Fame At Last… the Hong Kong Visa Centre as a Classic Seth Godin Case Study!
December 3rd, 2017
Posted by Stephen B / in Seth Godin /
I have 4 intellectual heroes – one of whom is Seth Godin.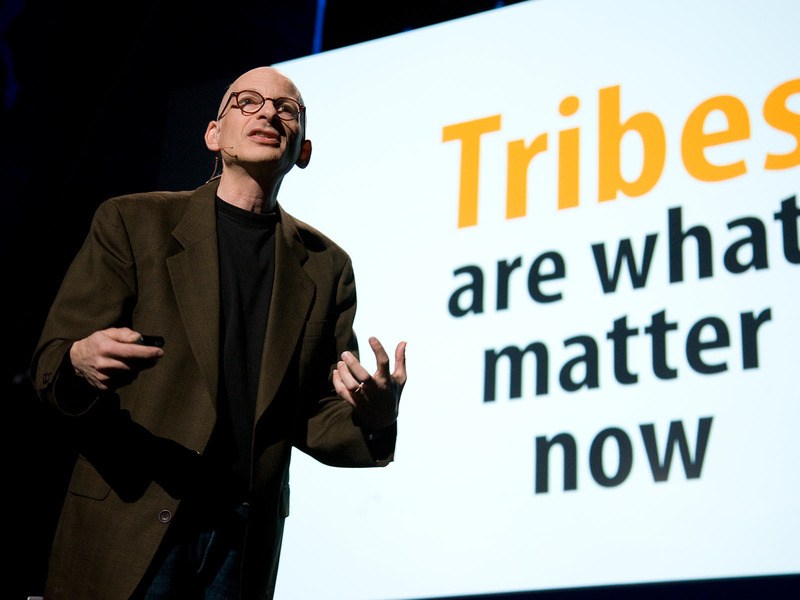 I was interviewed on the Podcast series TGFx where I talk about how Seth Godin so instrumentally influenced the business which Martyn and I put together when developing the Hong Kong Visa Centre business model.
This is how Stefan Lubinski, the host of the show, reported on our time together, marking me down as a classic Seth Godin case study…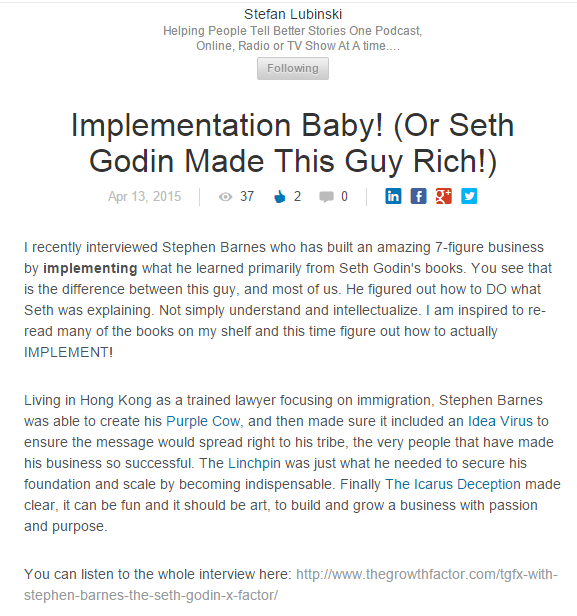 More Stuff You May Find Useful or Interesting